The French Federation of Lawn Bowls works every day to promote our great sport. We want to reach as many new fans as we can and to do so, we organized a discovery day on Sunday September 15th 2019.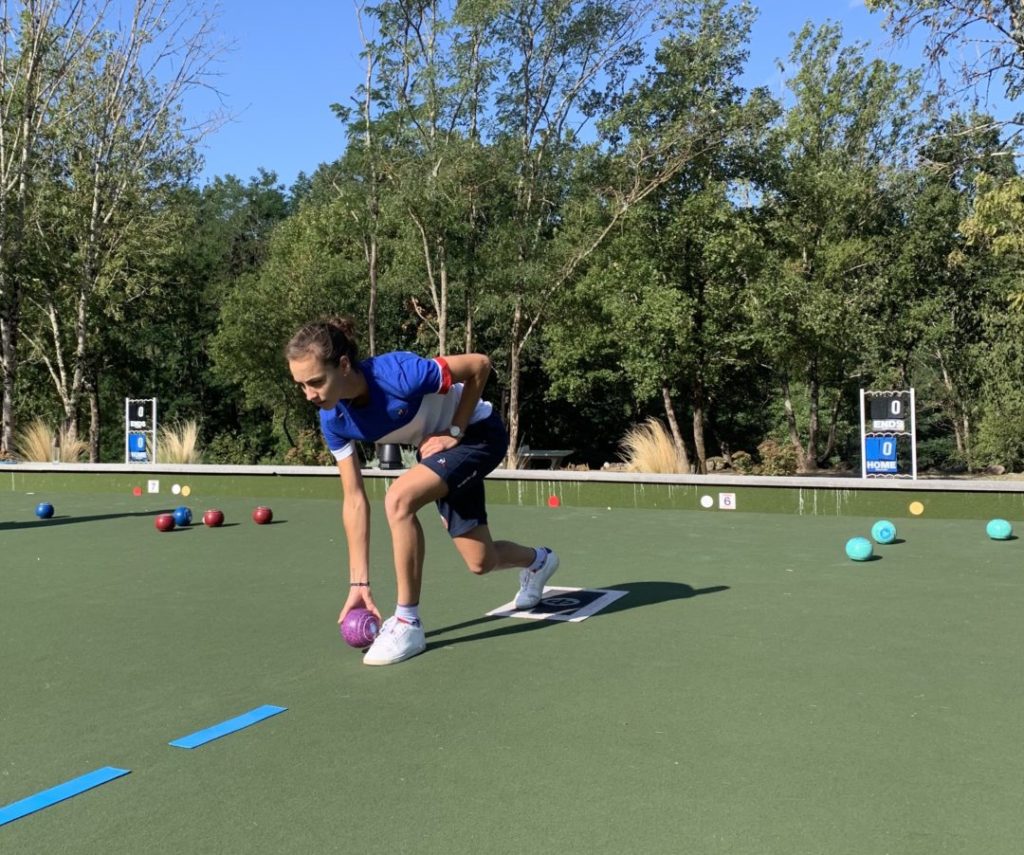 In the heart of Ardèche, in the south of France, the Domaine Les Ranchisses has the only Lawn Bowls field in the country, certified by the World Bowls federation. In this magical location played the French national team… and curious new players!
The enthusiasm around Law Bowls exceeded our expectations during this beautiful summer day. The tourists and bystanders were all thrilled by this experience. The beginners had special teachers: the French national players themselves! A great training sessions from the best in the country.
Lawn Bowls is a unique and demanding sport, where precision and mental strenght are key. Mixed-sex and elegant, it carries values of respect and competitiveness. More than a sport, it's a way of life!
We had the honor to welcome two former French rugby legends, Thomas Lièvremont and Fabien Pelous, highest ever national capped player. They tried Lawn Bowls and truly enjoyed it!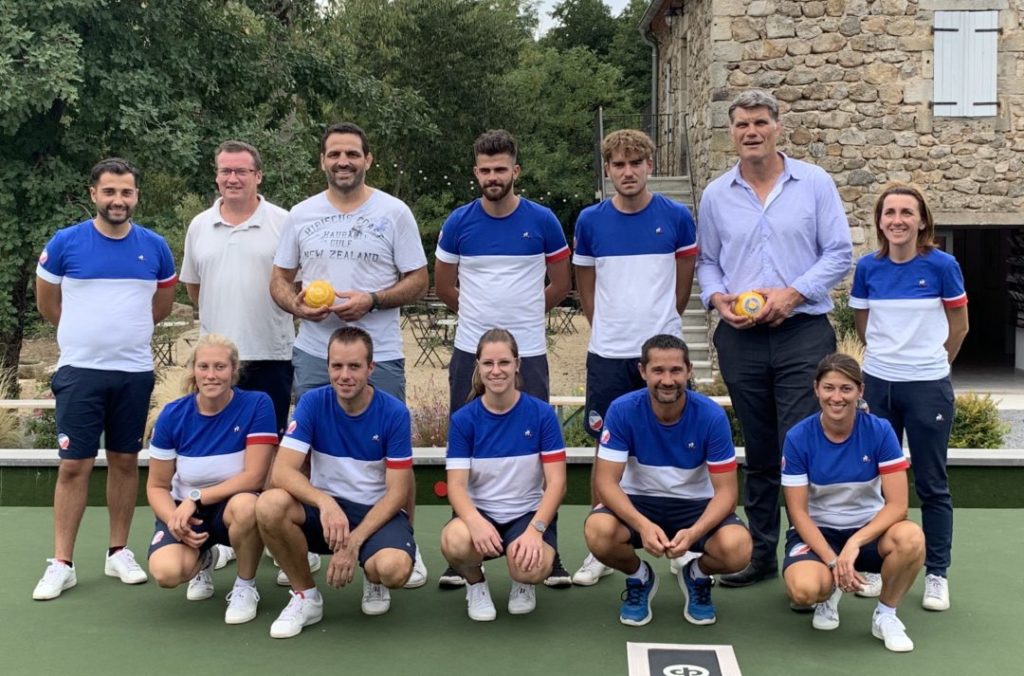 Whether they were rugbymen or simple passers-by, all the rookies wished good luck to the French squad on its way to Guernsey for the European Championship, starting at the end of the week. Our calendar is busy for the next few months: we will then participate to the Junior World Championship in Newcastle in December and the World Cup in Australia in May 2020. The players and their coach, Stéphane Fournier, will represent their country with pride. The good results of our champions must create new passions for Lawn Bowls!
The French federation is trying hard to find new partners certified Bowls Social Club, with new fields. We hope to organize new discovery days, in all of France!