We are proud to announce this exciting news! Against all odds, team France won the silver medal in mixed four during the European Championship in Guernsey (Sept. 22nd to 27th). Amaury Dumont, Olivia Four, Cindy Royet and Virgile Machado finished fifth overall, ahead of some of the continent class champions.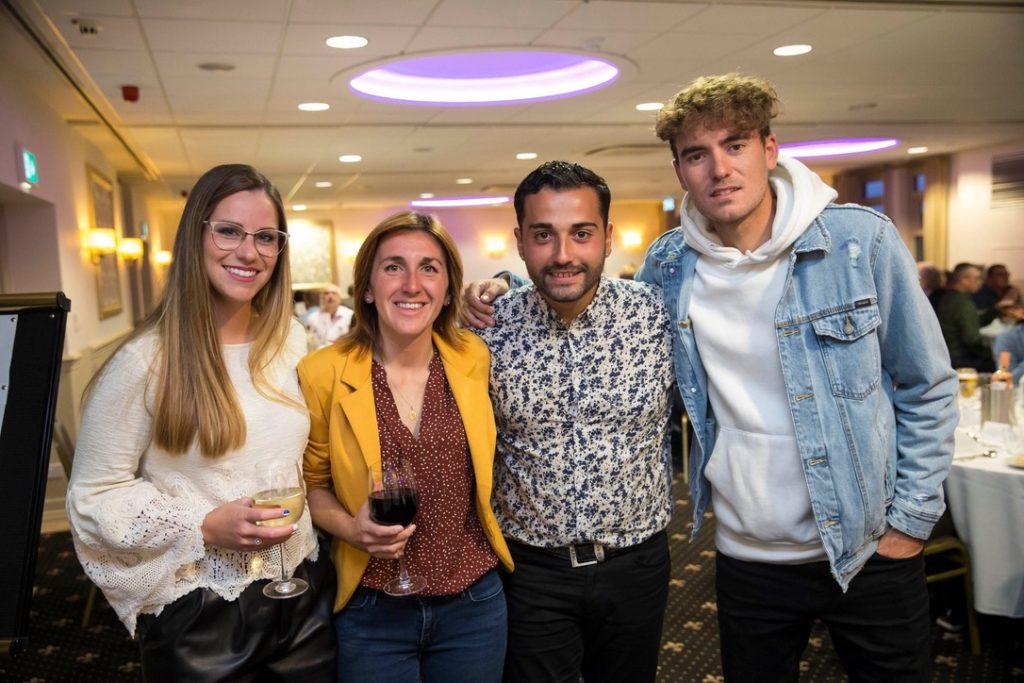 With much less experience than their opponents, the French team landed in Guernsey with the hope of scoring well, bringing a medal being just a sweet dream. We should remind that the French Federation of Lawn Bowls was only created in 2016, while our neighbours in Great Britain have been playing this sport for centuries…
The selflessness and professionalism of our four players made this dream become a reality. They competed in three categories: mixed four, women's double and men's double. It started well for the mixed four with three wins on the first day, including a prestigious one against the defending champions from Ireland. If the double-teams results did not lead to a podium, the French mixed four raised its level to win this silver medal… which tastes like gold! A feat which, however, owes nothing to chance.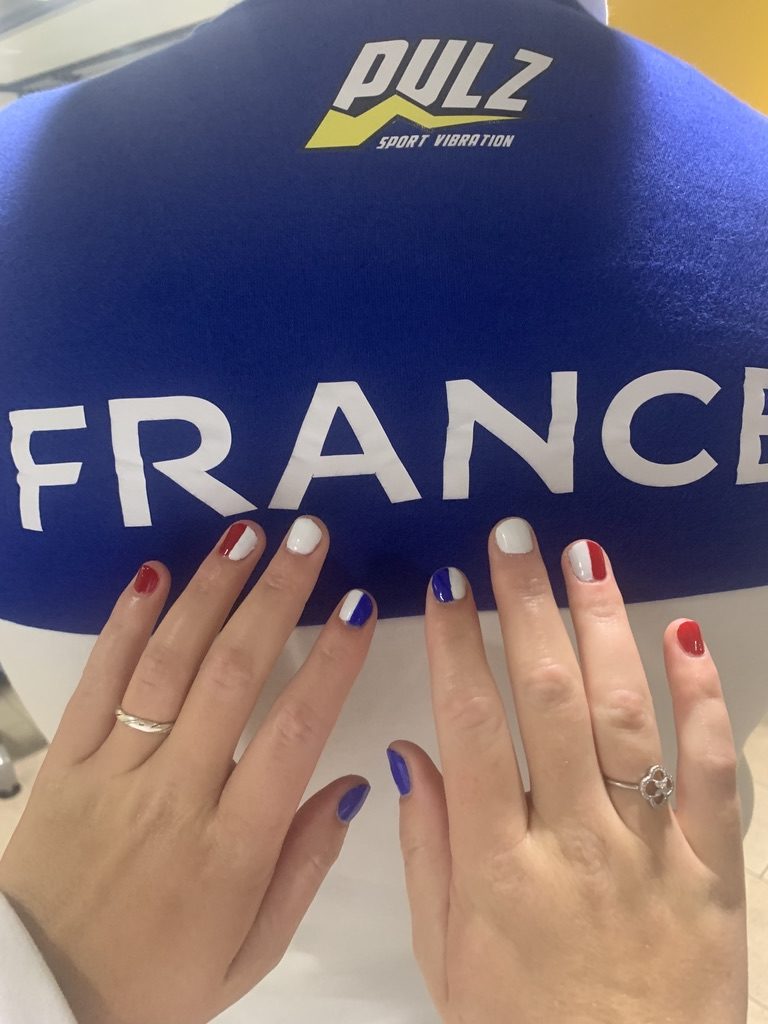 Our federation, chaired by partner/patron Patrick Duvarry, hired  head coach Stéphane Fournier (specialist of boule lyonnaise) to revolutionise the approach of our sport. He imposed individualised physical training for each player, which is a very rare practice for Lawn Bowls. The hard work pay off, and this is evident with the incredible improvement of the results compared to the previous Euro in 2017.
Double male : 16th > 10th
Double female : 12th > 6th
Mixed Four : 15th > 2nd
Final ranking : 14th > 5th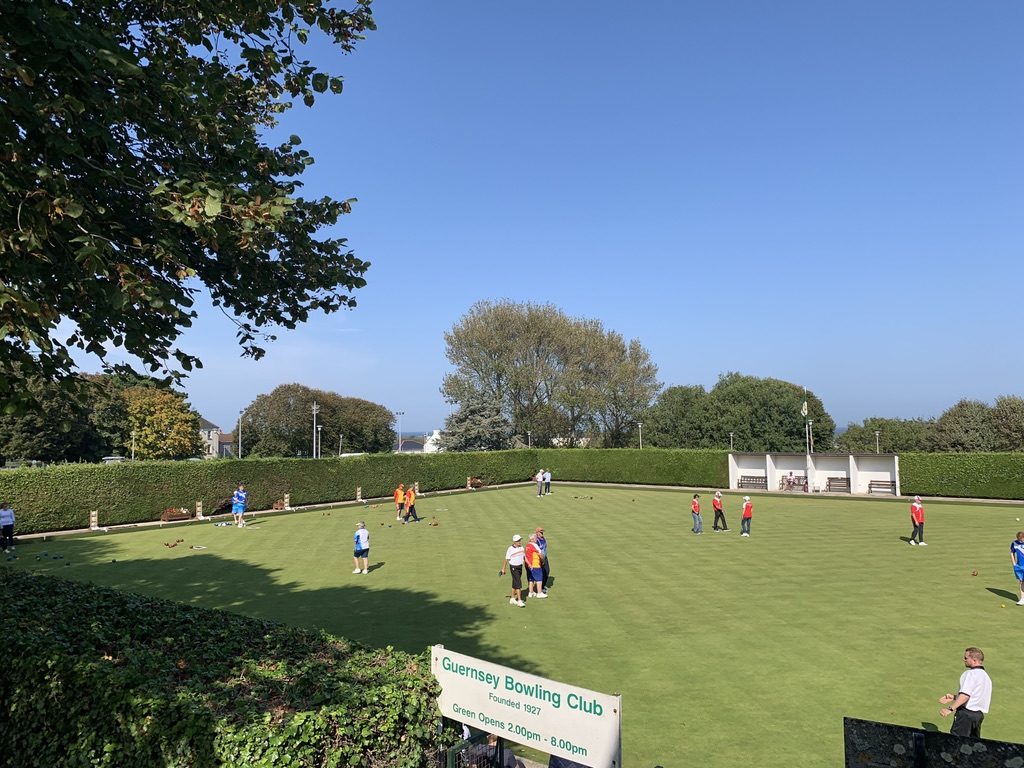 With this preparation worthy of high-level athletes and an exemplary attitude on and off the field, the team has earned the respect of the greatest European nations. The captain of Cyprus is enchanted: "You were a delight to watch. You played with passion and enthusiasm."
This is just the beginning of the adventure for our French team. The FFLB is looking for new partners to build new fields where the team will train regularly. With an even bigger dream in sight: a medal at the World Championships in Australia in 2020. It's up to us to make it a reality!