The French Lawn Bowls team keeps looking forward! Who would have thought, barely three years ago at the creation of the French Federation, that the national teamwould now be accustomed to our sport's main events?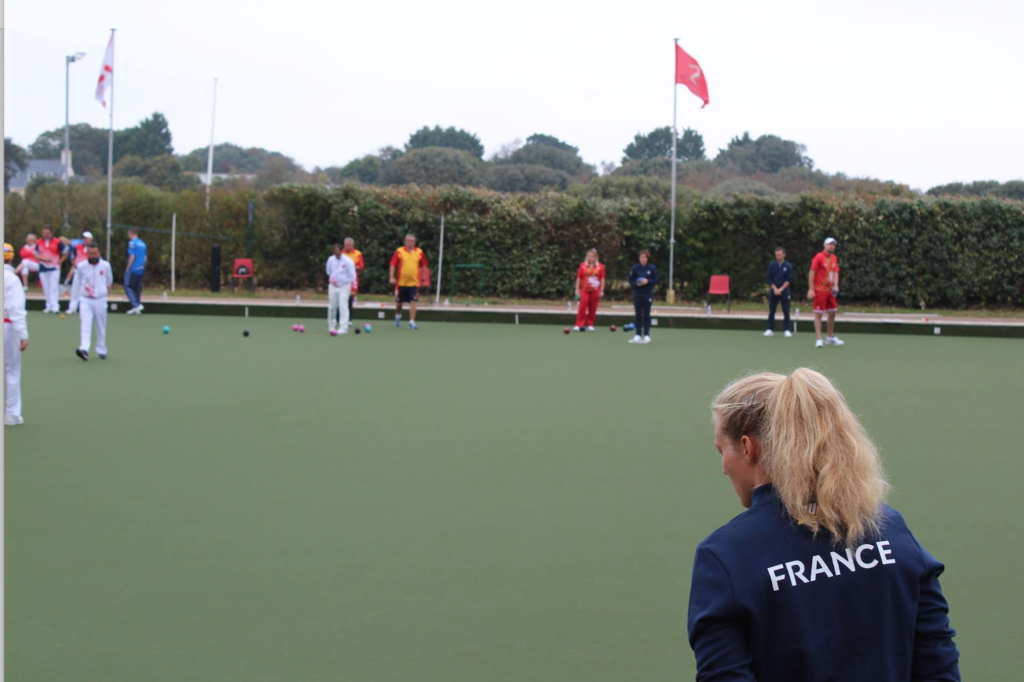 Stéphane Fournier, head coach, and Patrick Duvarry, president of the French federation (FFLB), never doubted. All the efforts, trust and hard work pay off. Before heading to Newcastle for the U25 World Cup and then Australia for the World Cup, the French team will participate to the European Bowls Championship in Guernsey.
The island is a hotspot for Lawn Bowls. It will welcome the best players on the continent from September 20th to 28th. Most of whom have been playing the game for ages, and can train every week. It is very different for the Frenchies! They discovered Lawn Bowls in 2016 and rarely train together: there is only one World Bowls-accredited field in the entire country. Despite all this, the team does not lack ambition and is willing to reach a podium.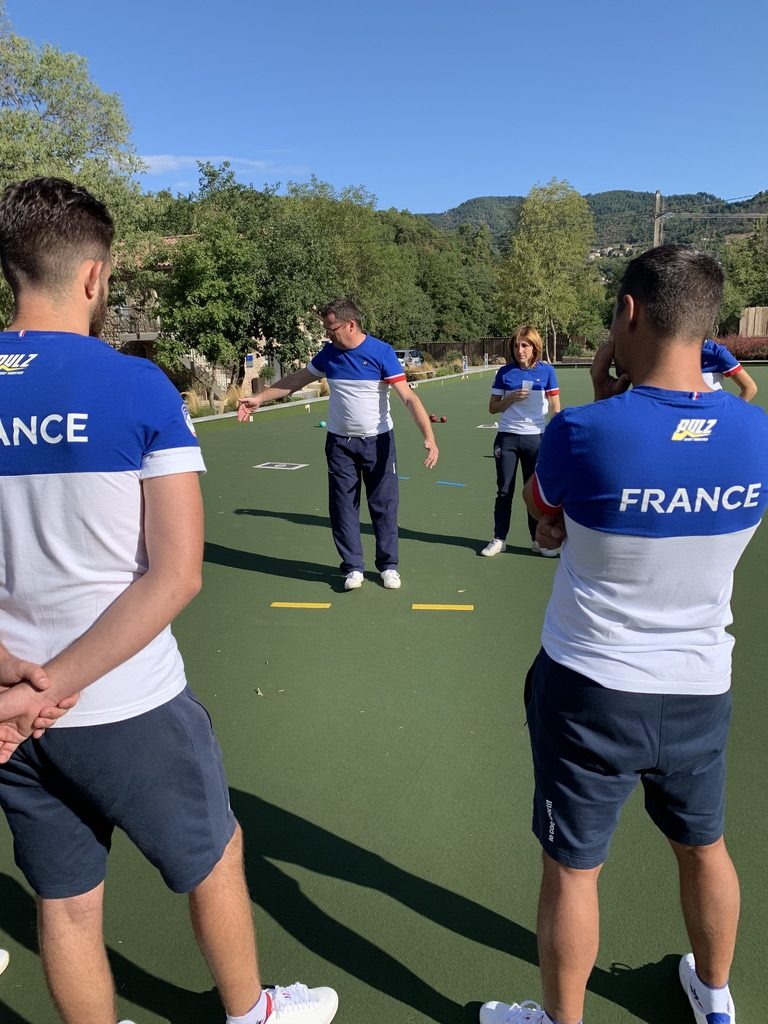 Amaury Dumont, 23, confirms this thirst of winning. "Discovery time is over, now we want to win. The federation makes everything for it to happen, and we show up confident at each event." In Guernsey, the promising player will teamup with Virgile Machado for men's pair. The women's pair will be composed by Olivia Four and Cindy Royet. The team will also play in mixed fours.
"We are getting more and more serious, says Dumont. The coach gave us a personnalized physical preparation. Lawn Bowls is a demanding sport, both physically and mentally." Whether La Marseillaise plays or not this late September, the French will gain experience in anticipation of the World Cups. The teamkeeps getting better and is always proud to represent its country. We only have one thing left to say : "Vive la France !"