We have certified for you grounds of Lawn Bowls in France, and created partnerships abroad.
Practise lawn bowls in France in our Bowls Social Clubs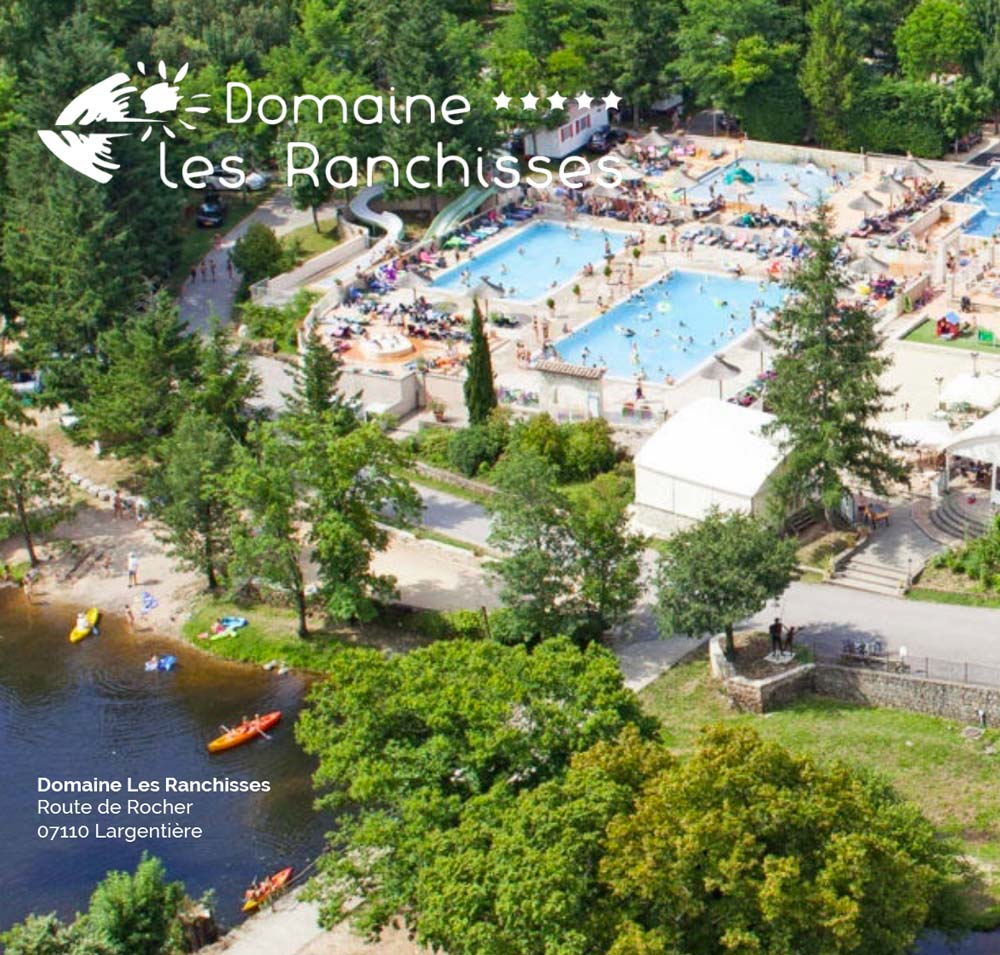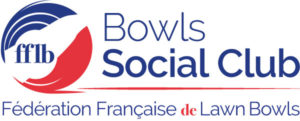 2nd of June 2018,
the FFLB inaugurates the first Bowls Social Club in France
at the Domaine Les Ranchisses, in Ardèche.
Created in 1981, the Domaine Les Ranchisses is managed by Véronique and Philippe CHEVALIER, and offers outdoor or traditional hotel accommodation, event reception for groups, rental cottages throughout the year, and also has a wellness and fitness centre.
Learn more about the Domaine:
www.lesranchisses.fr
Learn more about their Lawn Bowls offer:
www.lesranchisses.fr/lawn-bowls
The global network of Lawn Bowls
Greatest Federations in the World:

Bowls
Scotland 
Tel: +44 1292 294623
ceo@bowlsscotland.com
www.bowlsscotland.com

Bowls
Australia
Tel: (61) 3 9480 7100
ndalrymple@bowlsaustralia.com.au
www.bowlsaustralia.com.au

Bowls
Korea
051-505-4863
poligras@naver.com
www.bowlskorea.com

Hong Kong
LBA
+852 2504 8249/2504 8250
hklba@hklba.org
www.hklba.org

Bowls
England
Tel: +44 1926 334 609
tony@bowlsengland.com
www.bowlsengland.com

Bowls
Canada
Tel: +1 613 244 0021
amees@bowlscanada.com
www.bowlscanada.com

Irish
WBA
+44 28 9079 6601
gwenmccormick@btinternet.com

+44 131 317 9764
info@worldbowls.com
www.worldbowls.com
To know more about all the international federations: