After the feat at the European Championship in Guernsey last September, our French players will play in a new international competition, and not the least: the U25 World Championship in Newcastle, from December 2nd to 8th. The occasion for two of our young players to gain experience for the 2020 World championship in Australia and for the federation to show that bowlers need to count on France during the main international events.
With a silver medal around the neck, the members of the French Lawn Bowls team came back home to Rooftop 52 (headquarters of the FFLB) to pop a bottle of champagne. A well-deserved glass since this never dreamt medal tastes like gold. It rewards all the efforts put together by the federation, the countless hours of work of head coach Stéphane Fournier and the abnegation of all the players. But this medal is not an end, it is just the beginning…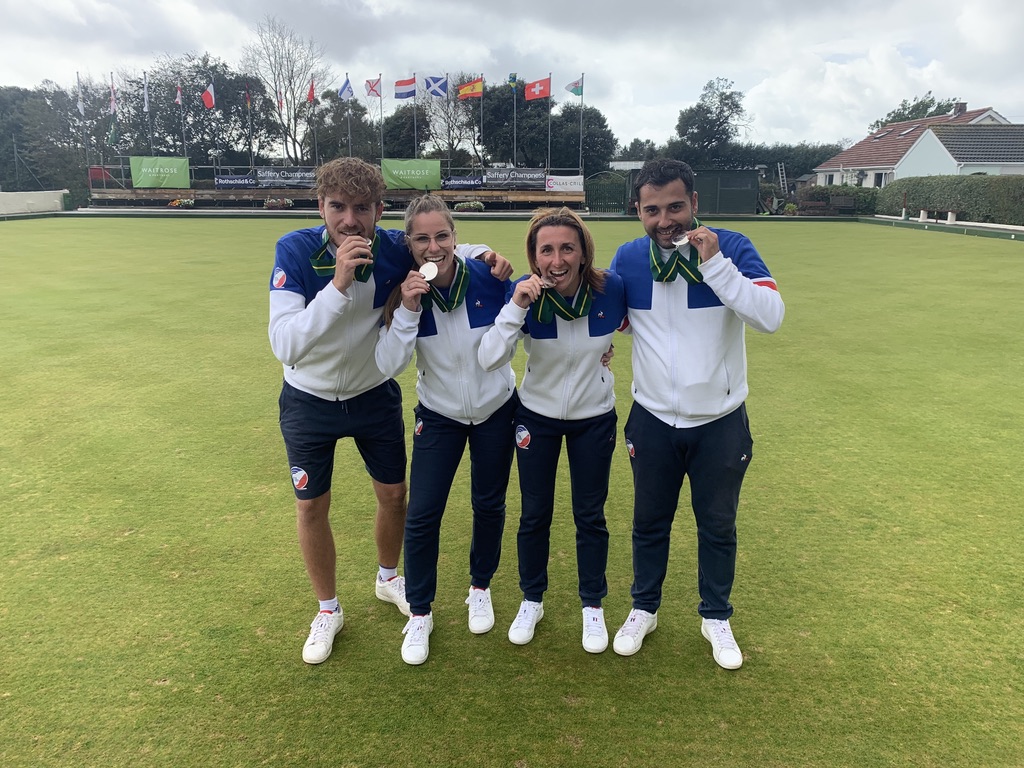 After Jersey (Euro 2017), Cardiff (Atlantic Championship 2019) and Guernsey two months ago, our Frenchies will go back to the UK for a tournament highlighting youth: the U25 World Championship in Newcastle. The best players, female and male, will compete in this holy land of Lawn Bowls.
Among them, Emma Baggio and Amaury Dumont will defend our colours in mixed pairs, a singular and demanding discipline. They both trained with their teammates and coach last week in Newcastle. A great training session for the team spirit and to get experience. Since the last Euro, the ambitions of Team France have been revised upwards.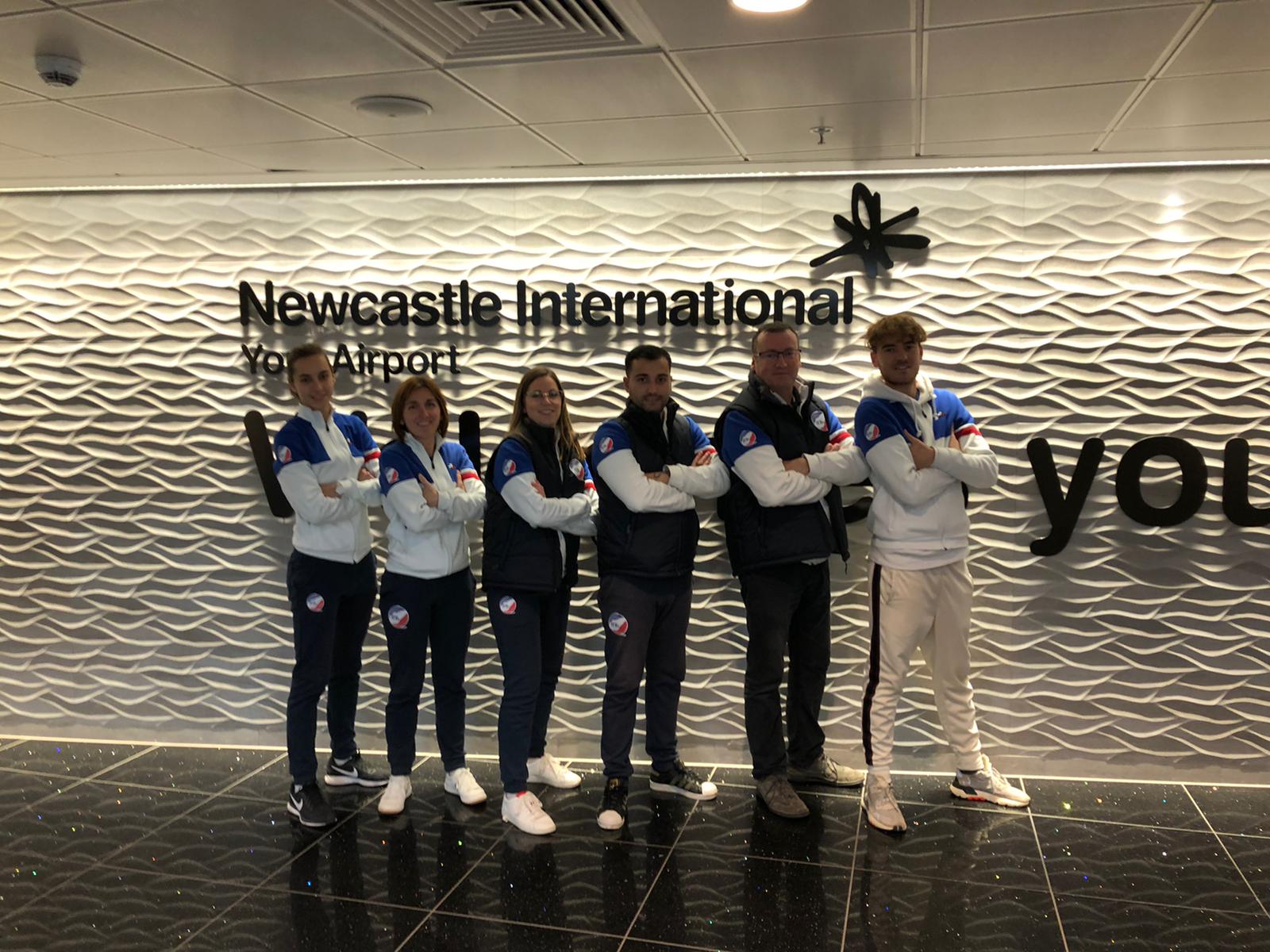 "We now aim higher, says Patrick Duvarry, founding president of the FFLB. We keep on working with seriousness and cultivating our French touch." With its professional vision, its trainings sessions worthy of high level athletes and its beautiful outfits cultivating the French elegance, the French players leave no one indifferent. The blue-white-red flag is now a real part of the Lawn Bowls landscape. The effect of surprise is gone, it is now time to fulfil the responsibilities. Patrick Duvarry is aware of this: "As we usually hear it in the  sports field, the hardest thing is not the reach the top, but to stay up there."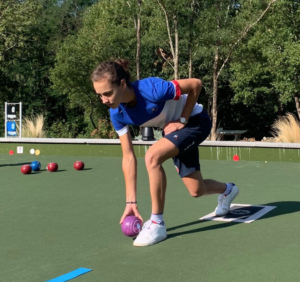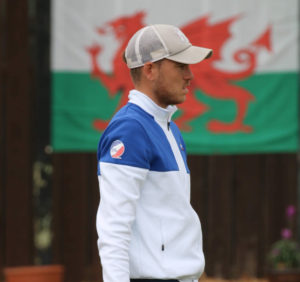 In our sight: the World Championship in Australia, in May 2020. Four of our players are qualified and will be able to bowl against the best of the best (there are a lot of professional players in the Pacific). The federation is currently looking for sponsors to escort this rising team in this sport that has all the potential to become the next big thing in France.