The French Federation of Lawn Bowls
Our ambition: to be recognised within 3 years for making lawn bowls a true way of life in France, combining English elegance with the French touch.
Our mission
Like any federation, our main goal is to promote our sport and its values.  Now, we are well aware that to establish lawn bowls in France in just 3 years is a daunting task.
It is this challenge that drives us. Going beyond the actual sport, we want to make it a way of life.
Transparency
The FFLB is committed to full transparency vis-à-vis the financial aspects and the achievement of its
objectives.

Way of life
We want to foster the elegance of the game and the Social Club spirit of lawn bowls.
Respect
We are committed to understanding and respecting each other, different cultures and sporting practices in view of a sustainable process of cohesion.
Voluntary service
Our motto: "To serve others rather than to serve oneself". Each member of the FFLB is a volunteer and is committed to contributing effectively to the achievement of our goals.
Mixed events
We encourage mixed team tournaments, with equal participation by women and men.

Competitive spirit
The FFLB wants to drive collective success, performance and selfimprovement.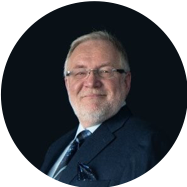 Patrick Duvarry
Founding President and active member
– Multi-entrepreneur and self-learner
– Sponsoring partner of sports and music
+ informations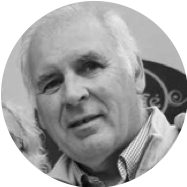 Bernard Champey
Founding Vice President
– Boule lyonnaise world champion at 17
-Introduced boule lyonnaise, raffa volo and pétanque in China since 1982
ffsb.fr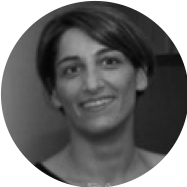 Anne-Lise Duvarry
Founder and active member
International relations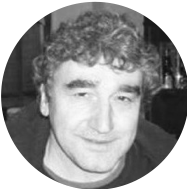 Claude Picollet
Technical director
Self-taught entrepreneur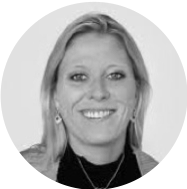 Élodie Duvarry
Treasurer and active member
Director of Rooftop 52, event space in Lyon Confluence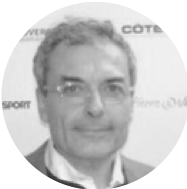 Patrick Lafayette
Founding member
– Independent journalist
– Sport history specialist
– Working for 27 years with L'Équipe,
– Works with Eurosport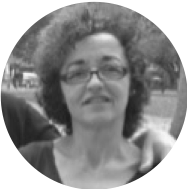 Géraldine Ortis
Active member
– International relations
– Lived in Australia for 5 years
– Restaurant owner at the Cool Café in Antraigues, in the heart of Ardèche
Our role
-To ensure strict compliance with our national and international regulations.
-To make the French team a showcase of our sport, its values ​​and the social club spirit.
-To supervise and organise national and international competitions.
-To have the means for your ambitions: to be able to offer our partners and members visibility on our networks and on our communication media, as well as during the FFLB events.
-To ensure relations with other international bowling federations.